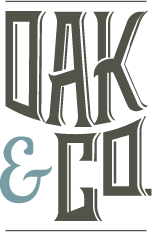 Oak & Co. at the corner of Trafalgar Road and Dundas Street East comprised of four beautifully designed condominiums surrounded by cafés, restaurants, schools, parks and so much more. Just moments from Sheridan College, the new Oakville Trafalgar Memorial Hospital, and the Uptown Core Terminal, the location is optimal whether you're buying for the first time or downsizing. As the tallest buildings in Oakville's uptown core, the views aren't bad either. Don't miss out on one of the GTA's most exciting new opportunities.
View Floor Plans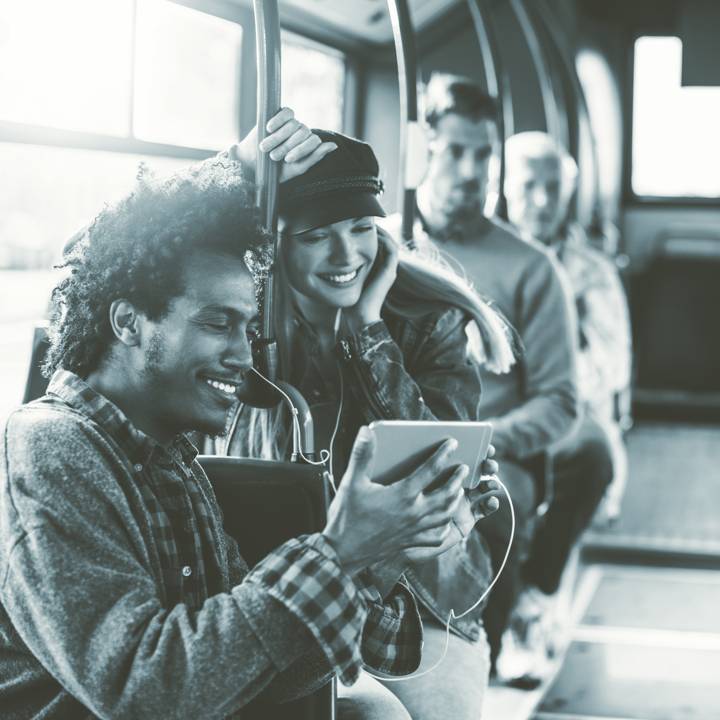 Oak & Convenience
Minutes from major transit and two major highways
Oak & Co. is less than a minute walk from the Uptown Core Bus Terminal, and just moments from Highway 407 and 403, making it easily accessible by car or transit. With the Oakville GO Station less than 10 minutes away, Pearson International Airport 20 minutes away, and downtown Toronto 30 minutes away, you're never far from where you need to be.
Oak & Core
Uptown Oakville is one of the city's most attractive places to live, work and relax
Live, work and play for years to come in the urban village in North Oakville. Less than 10 minutes north of Olde Oakville's specialty markets and harbours, this part of the city has plenty more to offer. Six Mile Creek, Oakville Place Mall, and a range of other amenities and green spaces are all nearby, as well as restaurants and cafes, business centres, acres of green space, bike paths, recreation and more.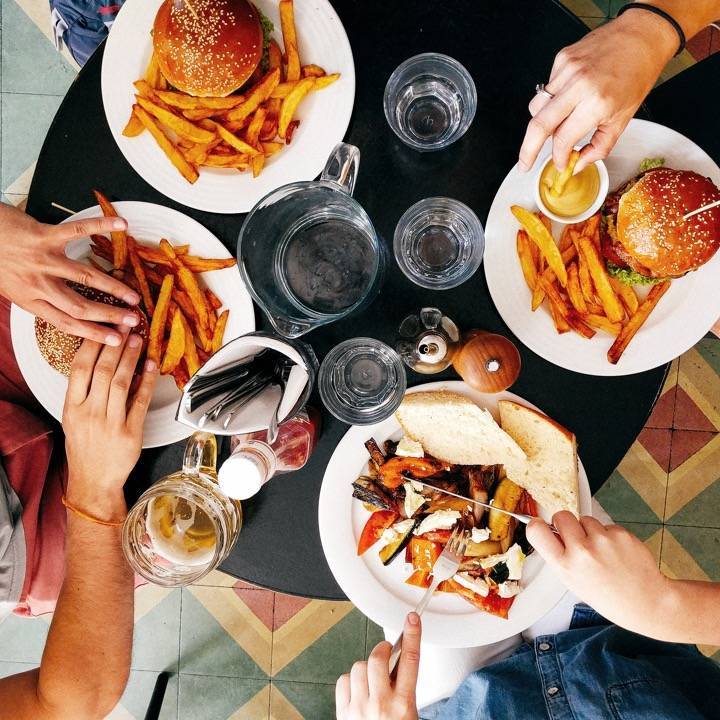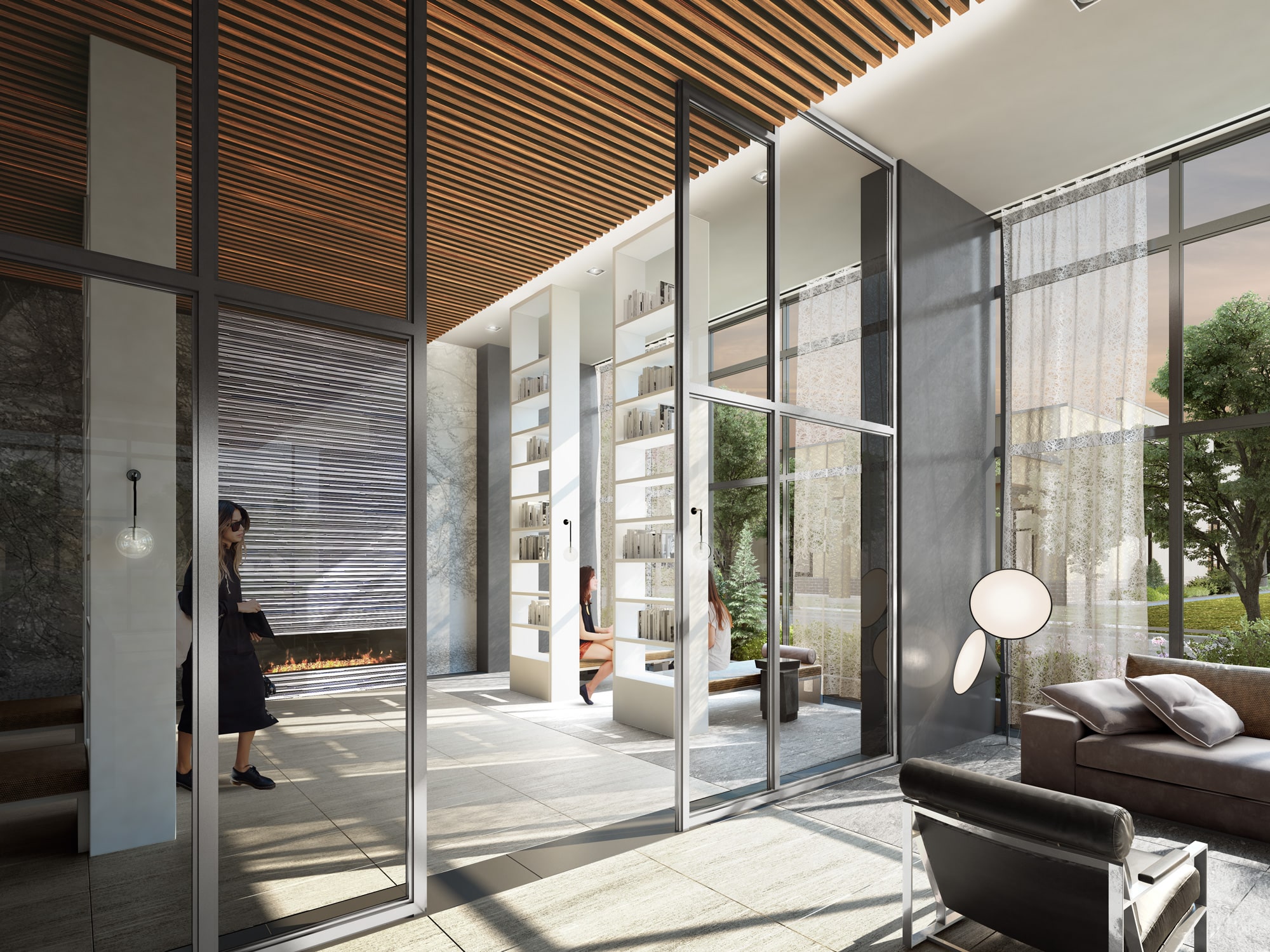 Oak & Comfort
Enjoy lush and stylishly crafted interiors
Oak & Co.'s common areas feature several exquisite comforts for the well-to-do urbanite. A chef's table and designated wine tasting space, for example. The state-of-the art fitness centre and pilates room overlooks the gardens, and serves as a well manicured space to cultivate mindfulness. Upstairs in the suites, enjoy a range of fine features and finishes, from soft-close cabinets to premium stainless-steel appliances in your stylish kitchen.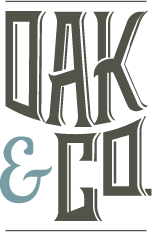 Progress
Update
Progress Update
Tower 1, 2, 3 & 4
Registered - Move-In Now
Tower 1, 2, 3 & 4
Registered - Move-In Now
Tower 1, 2, 3 & 4
Registered - Move-In Now