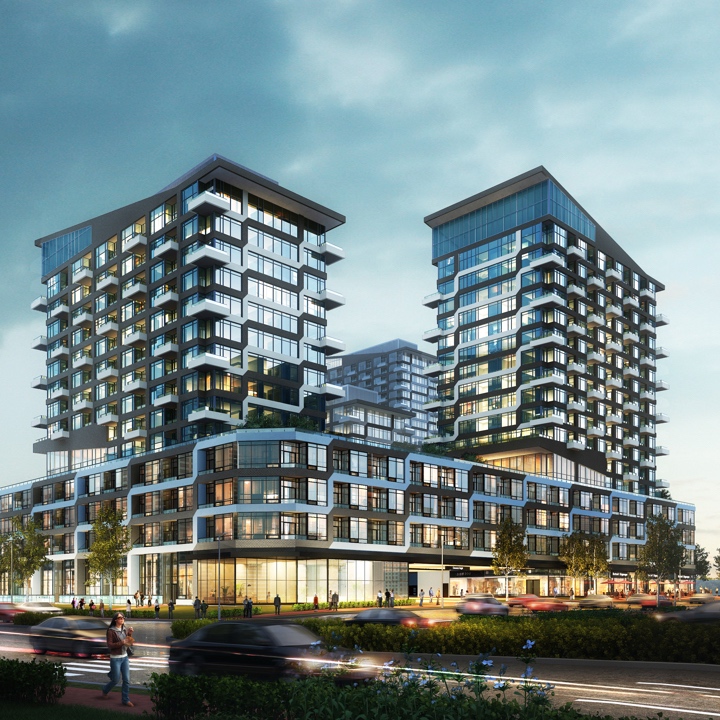 BEAUTIFULLY DESIGNED TO STAND OUT IN OAKVILLE
Talk about Oak & Collaboration! A new condominium dream team of Cortel Group, along with world-renowned architects Zeidler and acclaimed interior designers Tomas Pearce have come together to bring North Oakville to new heights. Situated right in between Morrison Creek natural heritage and the Uptown Core community, Oak & Co. emulates this interplay between both natural and modern details.
The generous balconies and large glazed openings overlook the stunning landscapes of Morrison Creek. Oak and Co.'s overall architecture is designed to embrace both the urban aspects of the Urban Core and the natural green spaces that make Oakville so popular.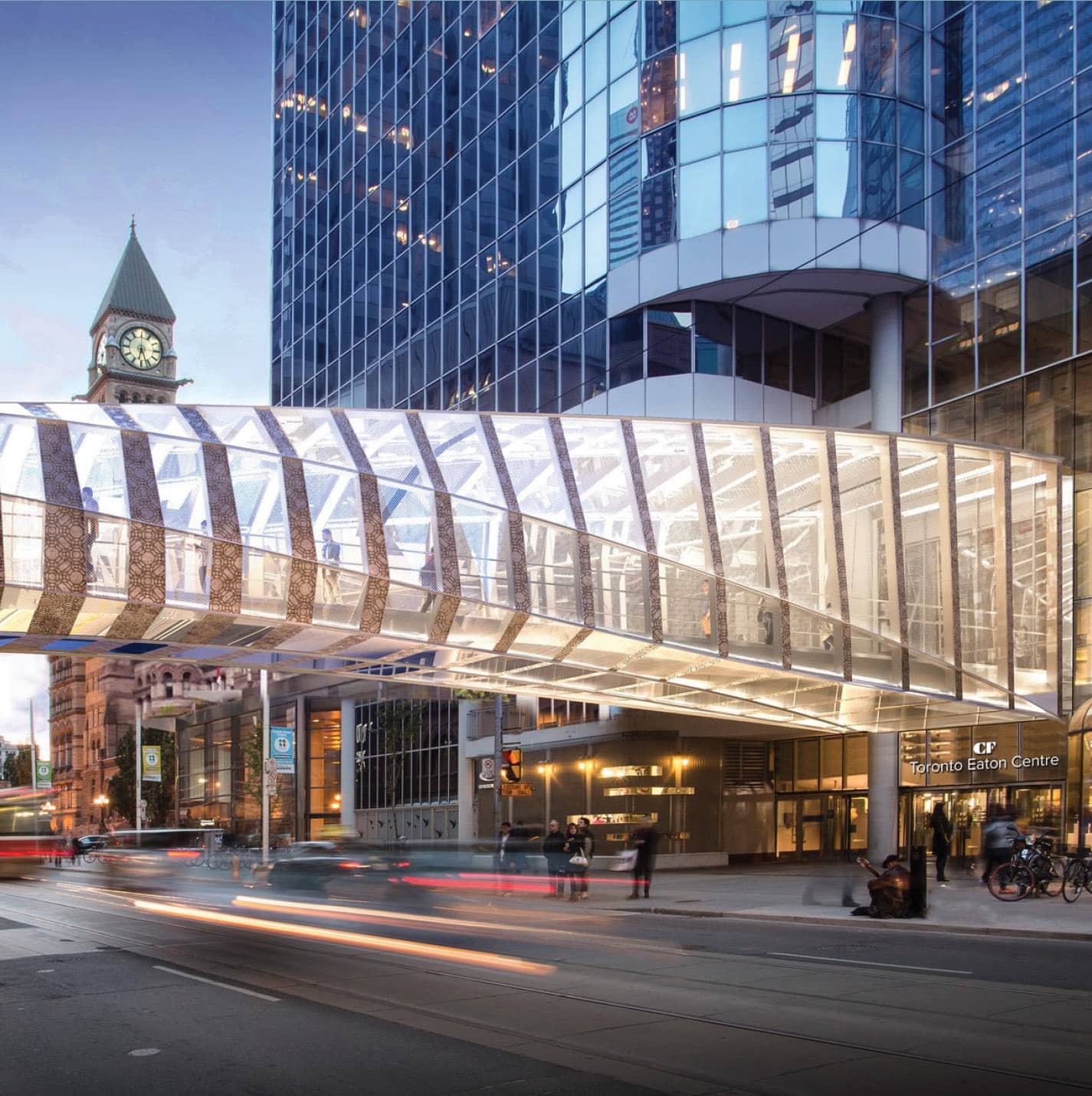 EXPERTISE IN ARCHITECTURE
Zeidler Partnership Architects are innovators, trendsetters and experts of their craft. The company is proud to be one of the longest continually running architecture firms in North America, with offices across Canada and around the world. For over 60 years, Zeidler Partnership Architects have offered their clients a dedicated team of creative minds whose craft and vision is shaped and informed by sound practical expertise. Each project they deliver builds on our legacy for design, responsibility, collaboration and impact. Their goal is to create buildings that are truly a pleasure to own and be in – buildings that are enduring, relevant and inventive, buildings that contribute to their communities and are catalysts for new ways of thinking.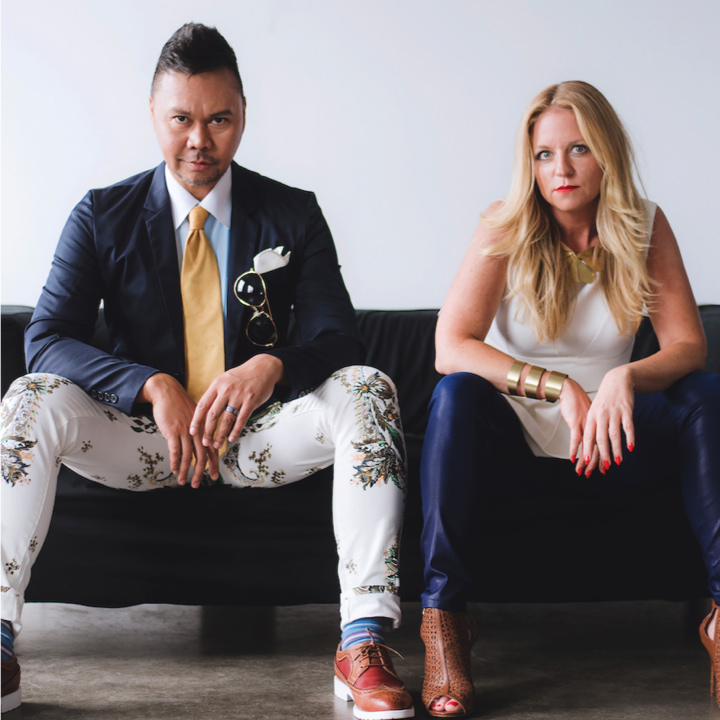 EXCELLENCE IN INTERIOR DESIGN
The Tomas Pearce signature interior design is what elevates each condo at Oak and Co. to the next level. The Toronto based interior design firm, led by Principal Melandro Quilatan and Tania Richardson, has a distinct international style they are renowned for. Motivated by their love of both modern and traditional forms, their innovative panache is seen throughout the Oak and Co. buildings and suites – an absolutely incredible Oak & Conception.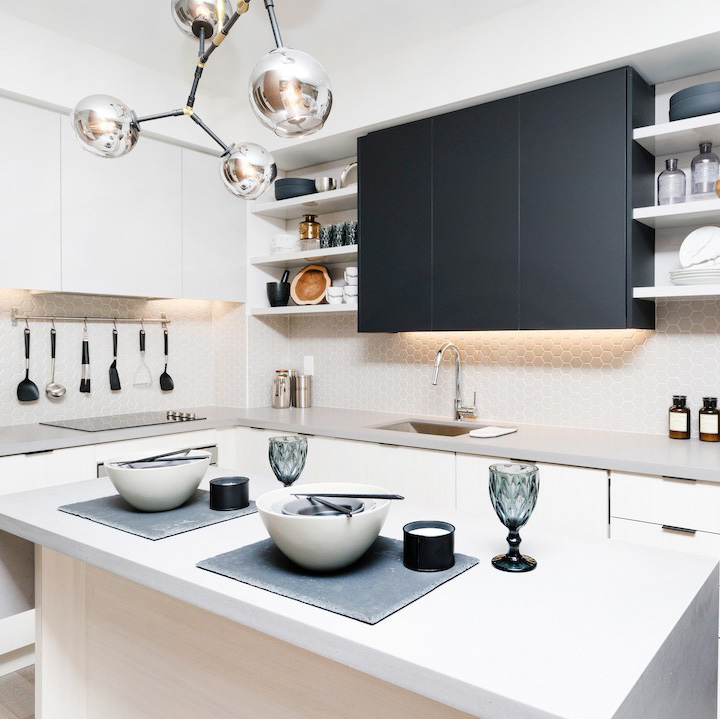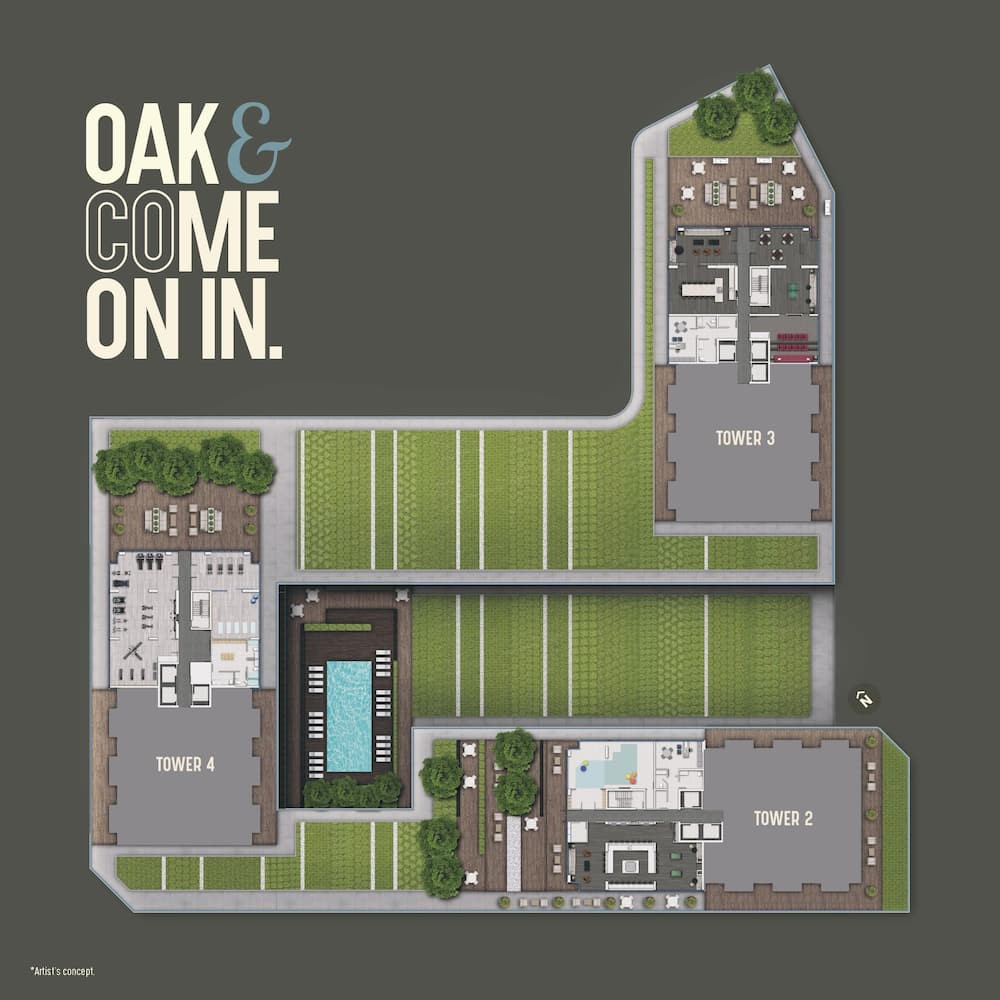 Building Amenities
Every space at Oak & Co. has been designed with the resident's well-being in mind. Experience the Chef's Table and Wine Tasting space, ideal for entertaining guests in a high-end atmosphere. Oak & Co. also features areas that promote both mind and body. Utilize the state-of-the-art Fitness Centre, Pool and Pilates Room which overlook the garden and patio to encourage healthy living. Cultivate awareness and compassion in the Zen Space, available for residents to practice meditation. You won't have to leave the comfort of the building to enjoy countless amenities.